Kardan University has initiated a student leadership development program which gives the students an opportunity to personally, socially and intellectually reflect the values of Kardan University.

Student Ambassadors have the chance to participate in a range of exciting extra and co-curricular activities, leadership development programs, training, mentorship, and career development seminars to enhance their skills, and create a broader network. In addition, the program will add to their experience, communication skills, teamwork and working with different age groups.

The Student Ambassadors are those outstanding students that have not only excelled in their studies, but have a significant interest in outside the classroom activities too.
Major features of the program
The Student Ambassadors are tasked with Representing Kardan University in events and programs outside the campus. They will be working closely with concerned departments to provide engaging opportunities to students. This way they will inspire and raise aspirations of prospective students by sharing their own university experiences. They will also be encouraging students to get involved in university activities and events.

The initiative provides a valuable platform for the students to participate in a wide range of exciting extra and co-curricular activities to enhance their skills, and create a broader network with representatives from other institutions while adding to their experience, communication skills, teamwork and working with different age groups.
Selection of the Ambassadors
Each department has chosen their student ambassador through a transparent process, by considering the set selection criteria. Deans of faculties select an ambassador for each department after background and academic checking of each student.

Having a remaining period of at least 3 semesters (bachelor's) or 2 semesters (master's) of study at the university
Must not have any disciplinary issues
Commitment for one year
Strong communication (written and verbal) and interpersonal skills
Exhibiting leadership, initiative, dependability, discipline, and enthusiasm
Main Responsibilities
A letter of commitment is signed by the ambassador outlining his/her responsibilities and the university expectations during his/her tenure.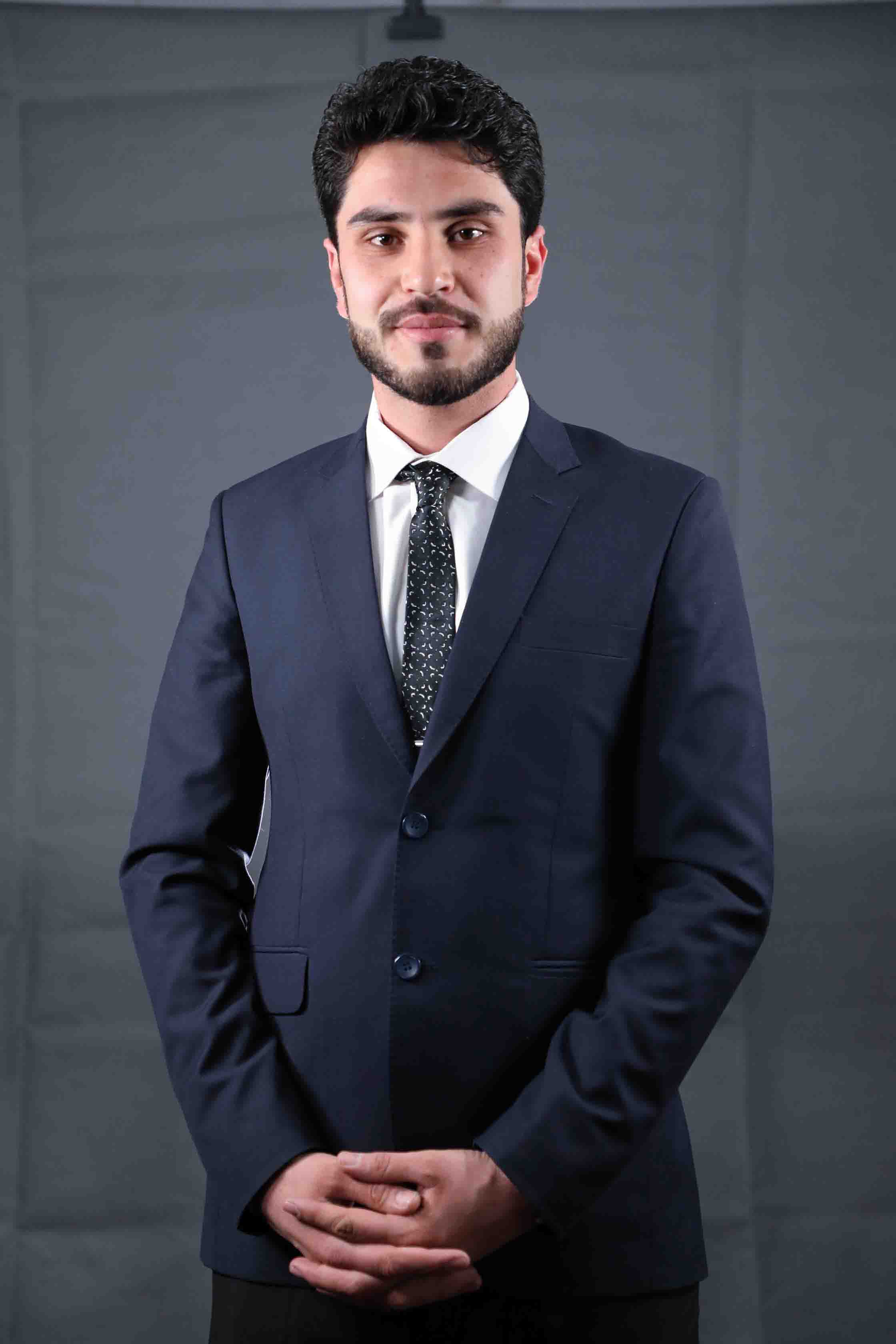 Abdullah Afghan
A 7th semester student in the BBA Department, Abdullah Afghan is a 40 under 40 Award (2018) recipient, a 6 time winner of the Academic Excellence Award during his studies in BBA and DEL departments, and one time Chancellor's Award winner for achieving the highest marks in the whole department. He is also a member of the university's Gender Committee, Head of BBA department's CR committee, and a former Debate Club member.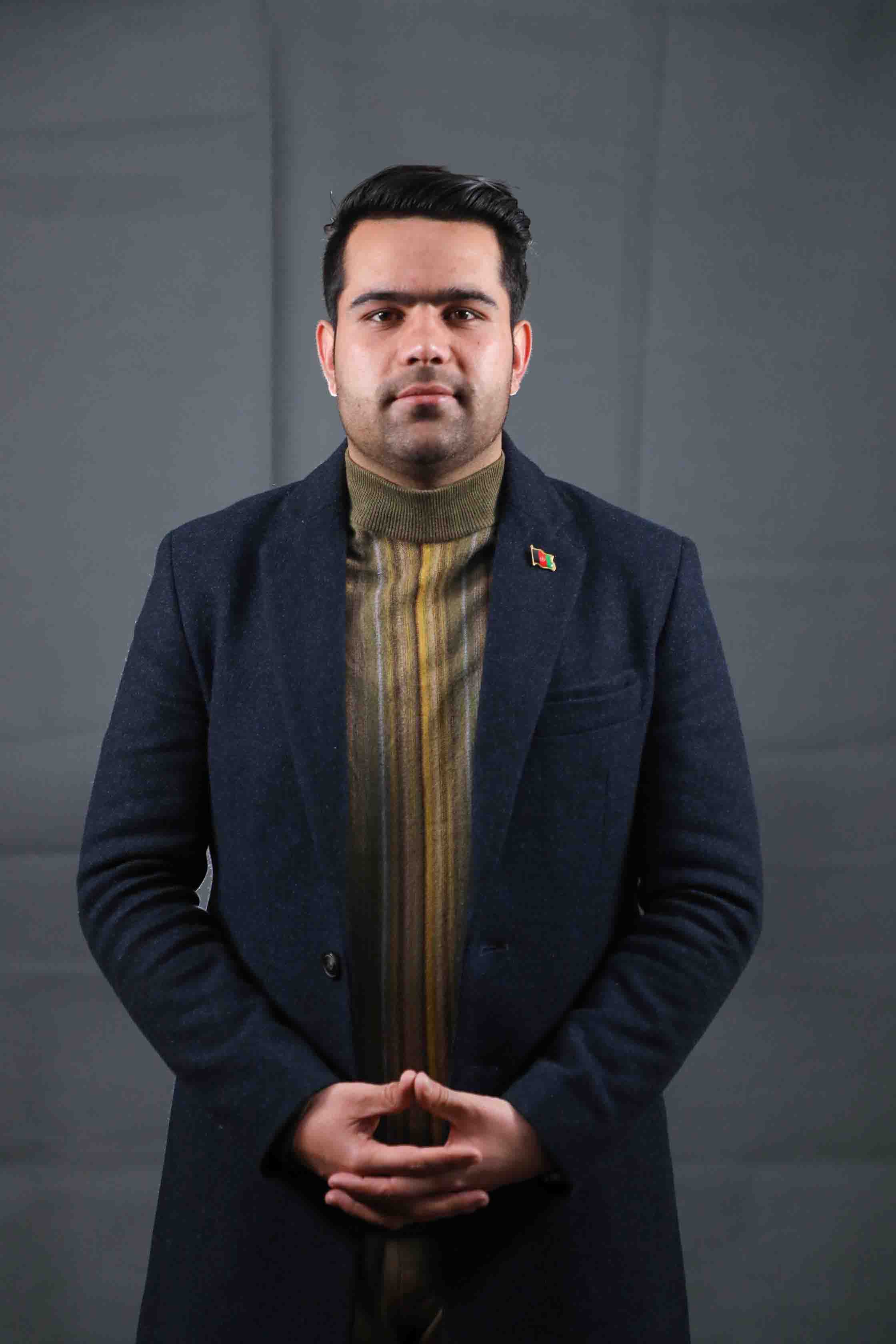 Ahmad Reshad Mirzada
A graduate of Law from Kardan University and Russian Literature from Kabul University, Mir Ahmed Reshad Mirzada is currently perusing Master's in International Relations at Kardan School of Graduate Studies. He's a three times Academic Excellence Award winner and a DEL and DIT Diploma holder from Kardan University. He also writes political, social and international relations articles for local newspapers.
Madina
A BCS student at Kardan University Madina is one of the 40 Under 40 Award winners from 2018. She is also pursuing a Business diploma from AUAF's Professional Development Institute. She has also attended several Model United Nations conferences as well as Business and Technology trainings and summits. Madina is the Official Marketing and Development Agent for Daro International Company of Malaysia in Afghanistan since 2017 and also runs her own Business at Forex Online Trading Company.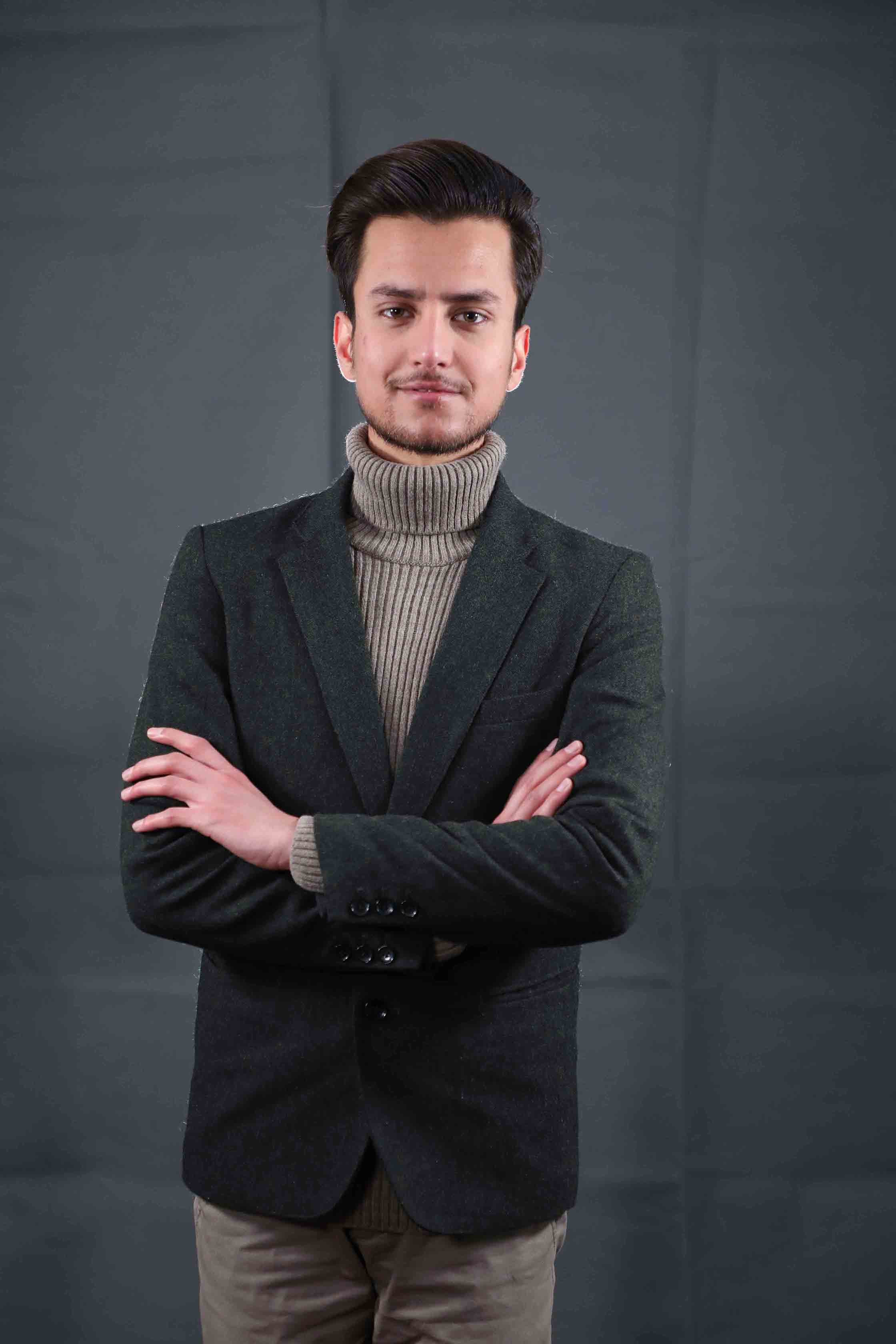 Musawer Danishyar
Musawer Danishyar is a Student of Political Science and International Relationships of Kardan University. He is an Academic Excellence Award winner for three consecutive semesters. He is working with Tolo Television for the past one year. He is fluent in Dari, Pashto, English and Urdu languages.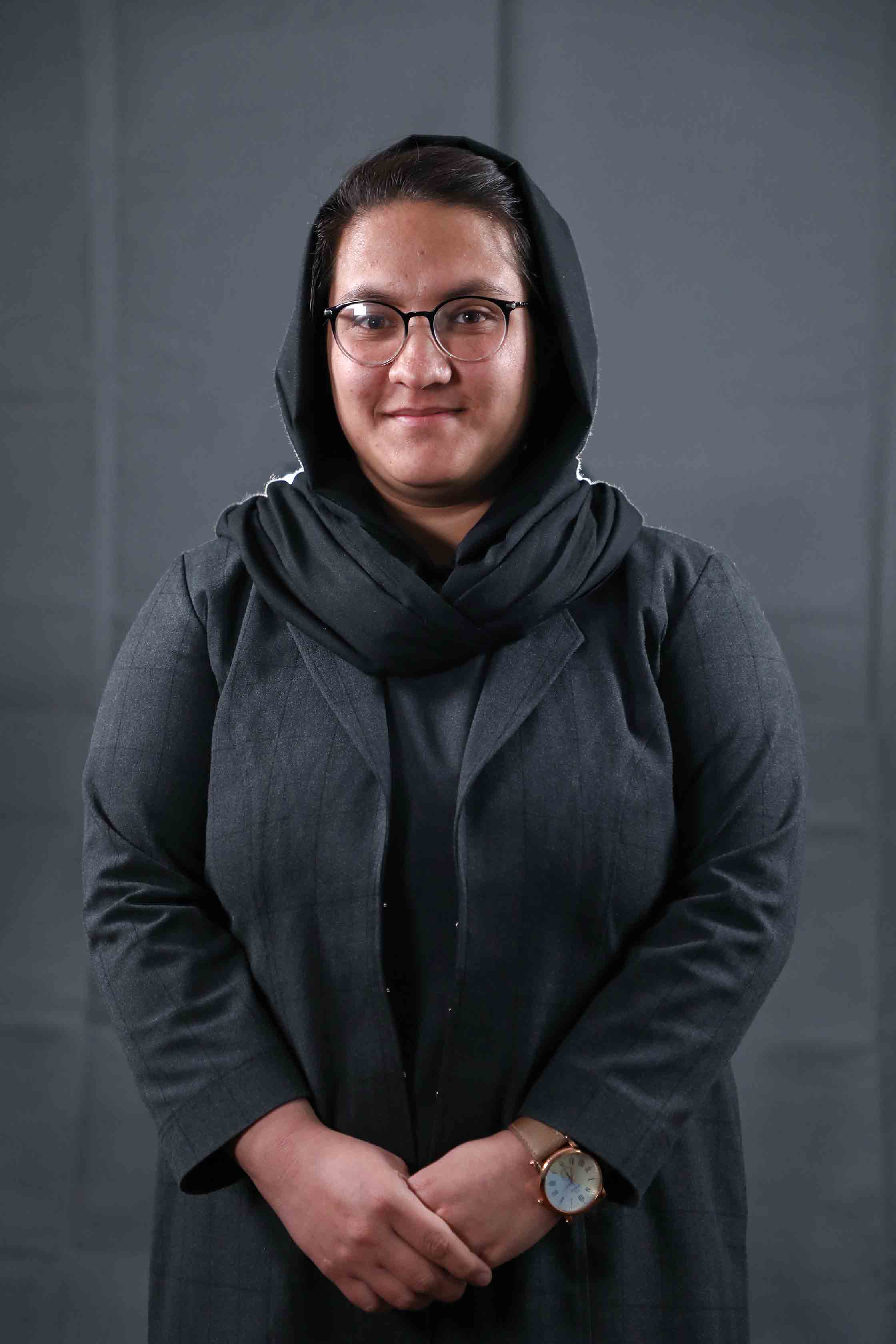 Sara Azizi
Sara Azizi is a student of Journalism at Kardan University, holding the first position in her class. She has attended various short and long term training workshops and seminars or various topics like women rights, journalism, public speaking etc, organized by Kardan University and several other institutions. Sara has also completed a professional Photo Journalism training at KAMALAK Academy.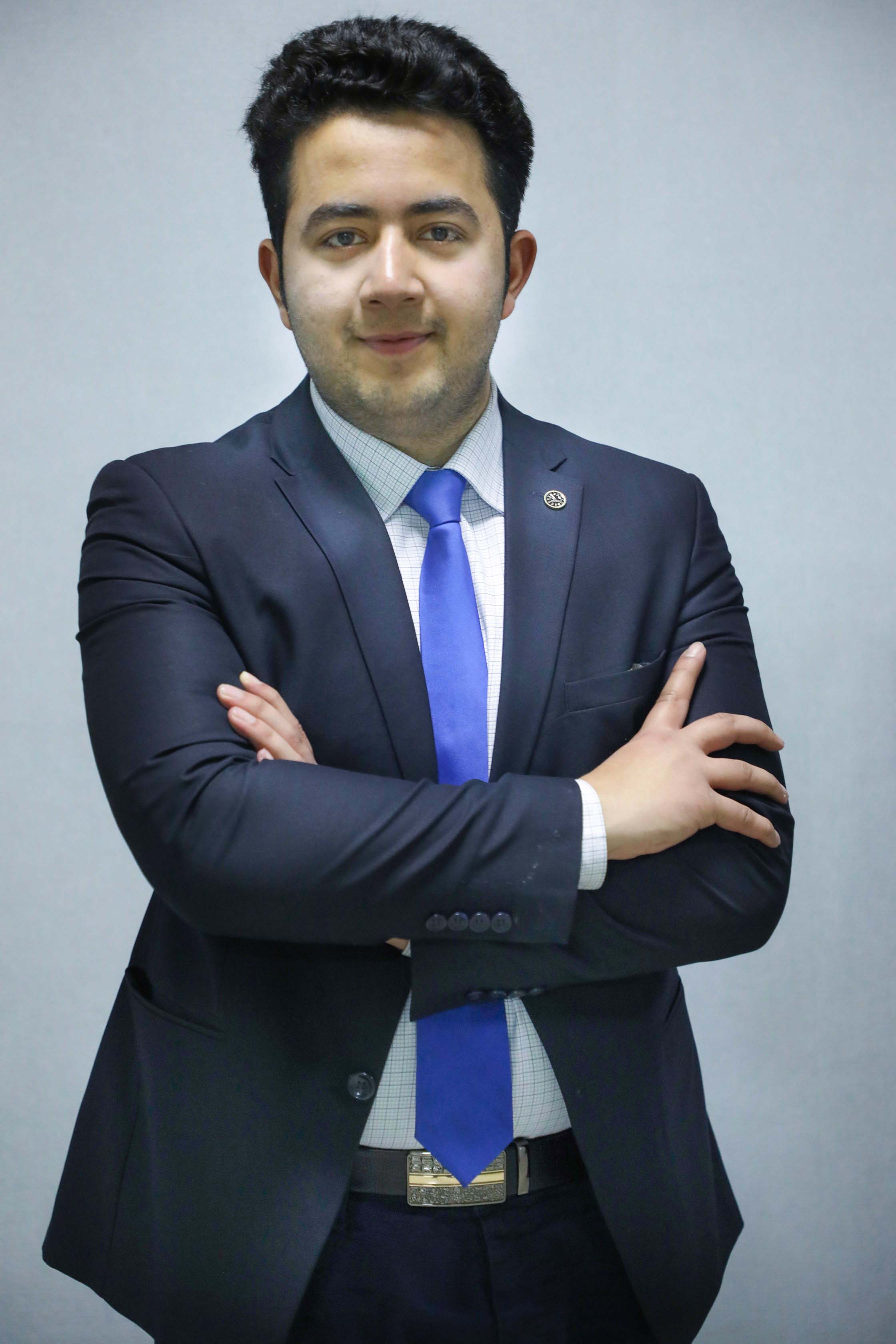 Mohammad Rahim
A 7th semester student of BSc. Economics, Rahim is a two time Academic Excellence Award winner. While participating in the Pamir International Model United Nations in 2018, he won the Best Paper Award. Rahim has a diploma in Applied Accounting from Oxford Brooks University, UK and is currently pursuing his ACCA credential.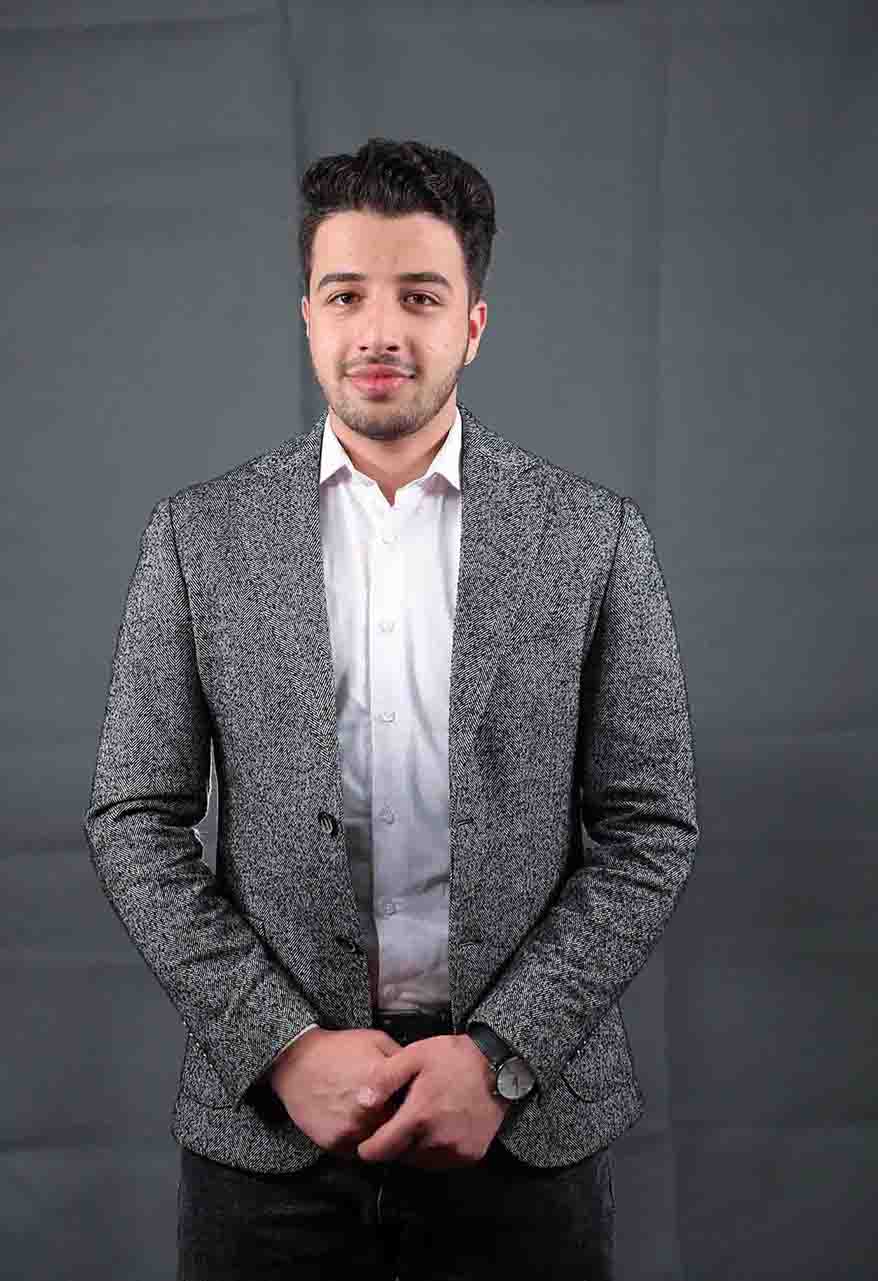 Sohrab Solamal
A final year student of Civil Engineering at Kardan University, Sohrab is an Academic Excellence Award winner from 2016. He has performed well in several engineering related innovative projects, exhibitions and competitions. He has worked as a volunteer with Onyx Construction Company, which has helped him develop practical and professional skills needed for his future career. Along with this, Sohrab has worked with multiple national and international Radio stations for social and education related programs.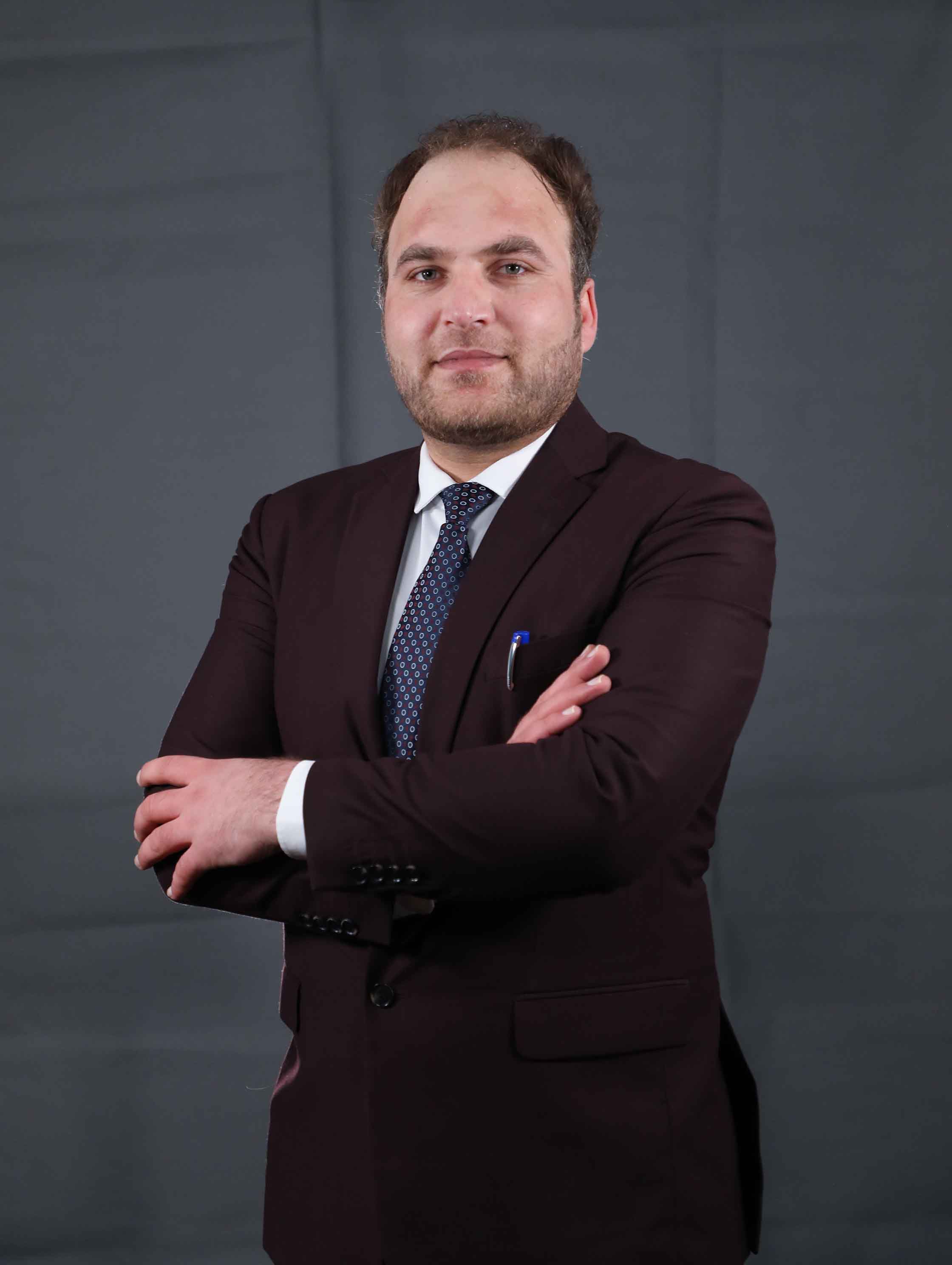 Samiullah Bawar
Samiullah Bawar is a student of MBA who has a bachelor's degree in Engineering from Nangarhar University. During his professional career he has worked with several well-known national and international organizations like MRRD, USAID, JICA and the Asian Development Bank.